okeh as you see I've joining this nuffnang community.
it's already 5 days if i'm not mistaken, so I need readers!
alots and lots visitors per day.
how eyh? how and what I should do to make my blog attractive??
owh aku tgah buat marketinglah ni pun.
think I need to come out with a theme per week or month
or pakai2 cantik2 lawa2 seksi2 tangkap pic hahaha tapi nk wat cmne?
aku bukan lawa pun. LOL I'm not gonna exploit myself that way, its too needy a.k.a huh! despreate!!!!
nuh-uh, namo!
lagi2.. erm.. I'm thinking.... ngeeeng~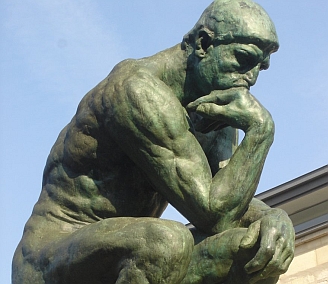 buat blog cantik2?
ape? skang x ckup cantik ke blog aku nih? mungkin~
apa? yes! i'm trying SO HARD to make this work.
sebab I wanna earn something.
please drop your idea here,
plish plish plish....